Welcome to Our Practice
Facial Paralysis Specialists
If you are struggling with facial paralysis, know that you are not alone. We consider it an honor and privilege to take care of you. We have helped many patients with similar problems due to conditions such as Bell's palsy, Moebius syndrome, acoustic neuroma, and cancer. Our individualized treatment strategies can help improve facial function, appearance, and self-confidence.
View More

Procedures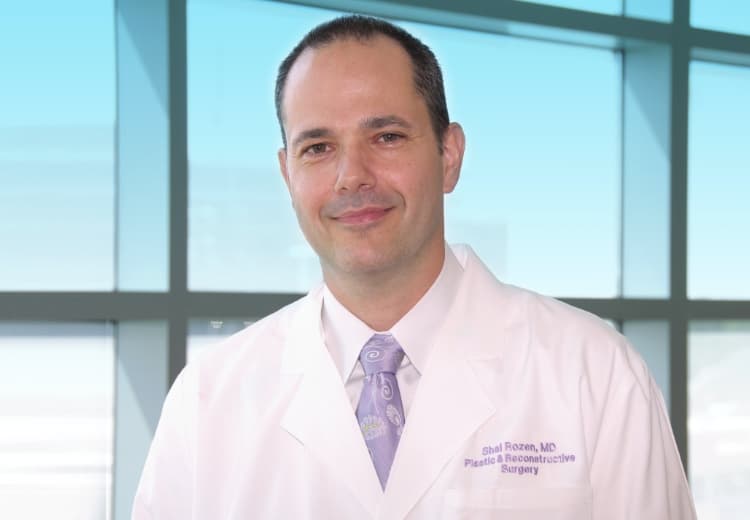 Our Surgeon
Meet Dr. Rozen
Dr. Shai Rozen, leading facial paralysis surgeon and board-certified plastic surgeon, leads a multispecialty group at the University of Texas Southwestern Medical Center. His expertise attracts patients from across the United States and internationally.
Learn More About Dr. Rozen
Credentials You Can Trust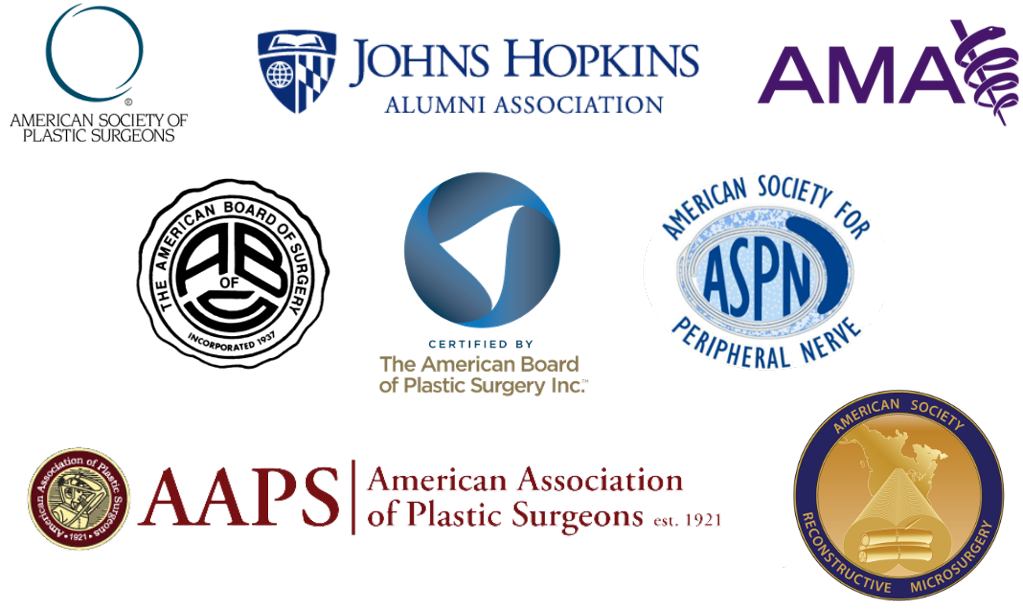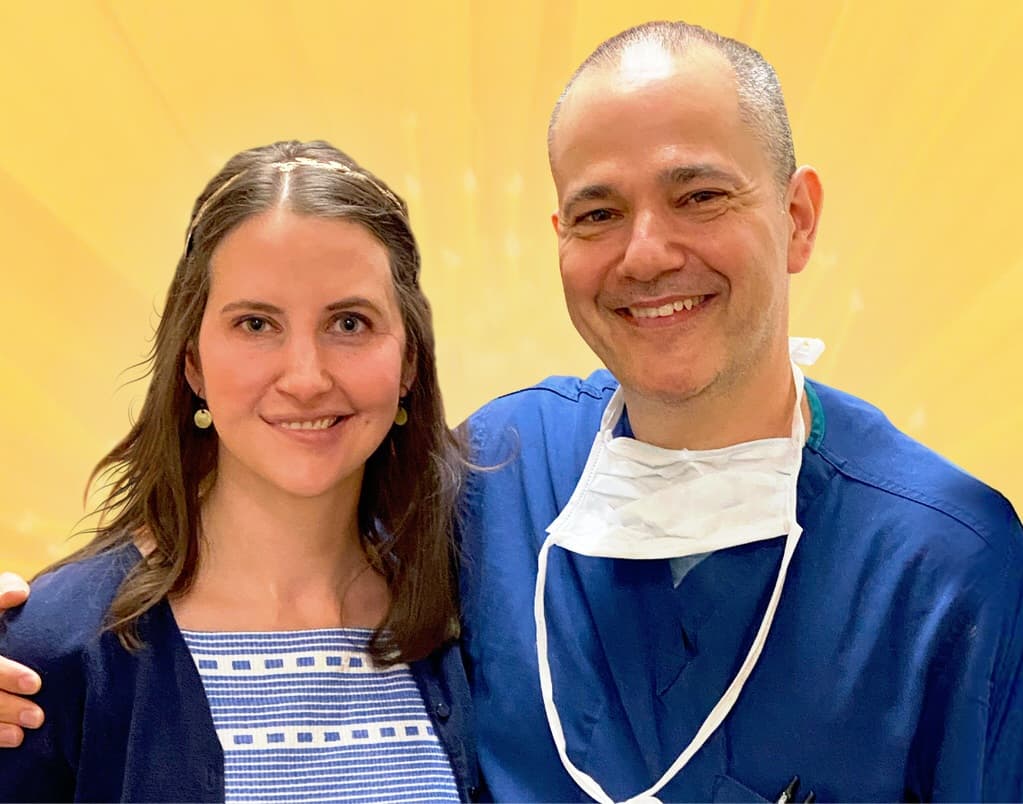 I wanted to say a special thank you, not only for your expertise but also for your exceptional care and caring manner. Thank you for putting me on a path towards wholeness. You are a blessing.
I am so happy with the surgery results and it's only been 2 weeks. You have truly made me a happier person by giving me a smile back.
Thank you for all your help with improving my quality of life. It amazes me that my left eye lid can already close and my eye can tear. I look forward to seeing my smile.
My gratitude goes beyond works for your skill and expertise. You and your staff have been wonderful. You have given me the miracle that I thought would never be possible.
View More

Testimonials
A Valuable Resource for Those Affected by Facial Paralysis
If you, a loved one, or a patient is affected by facial paralysis, it's crucial to have accurate, up-to-date information about symptoms and solutions. Board-certified plastic surgeon Dr. Shai Rozen, a specialist in facial paralysis and facial aesthetics, created Your Guide to Facial Paralysis & Bell's Palsy to be a readily accessible resource for all.
This downloadable, printable e-book makes it easy to understand:
How paralysis affects the face
When it's time to see a specialist
Common causes of facial paralysis
The difference between facial paralysis and Bell's palsy
Myths and facts
The latest treatment options
Answers to common questions
Get your free copy today—to download or view in your web browser—by completing the following fields: