Shai M. Rozen, M.D., F.A.C.S.
1801 Inwood Road
Dallas, TX 75390
Phone: (214) 645-2353
Monday–Friday: 8 a.m.–5 p.m.

Our Facilities
Dr. Shai Rozen's primary plastic, reconstructive, and aesthetic surgery practice is located on the campus of UT Southwestern Medical Center in Dallas, one of the most prestigious and respected medical centers in the world. As a leading medical center, it is home to some of the nation's most respected medical professionals, including physicians, scientists, and highly awarded nursing teams. This culture of excellence and collaboration in patient care in the setting of one of the most modern and comfortable state-of-the-art facilities in the country, allows Dr. Rozen to provide his patients with the best care.
The Clinic
The clinic is located in the outpatient building at UT Southwestern. You may either park your car in the parking facility just 50 yards across the street or valet park as you enter the driveway in front of the building. On the first floor, in addition to laboratories and imaging facilities, you will find guest services and a coffee shop for your convenience. Just as you enter the building, the elevators in front of you will take you to the fifth floor where you will be greeted by our plastic surgery reception team. They will help you with any insurance and other administrative questions and get settled in our waiting room. One of our team members will greet you and bring you into the clinic room, ask you about your medical history, and measure your heart rate and blood pressure. Dr. Rozen will see you shortly after.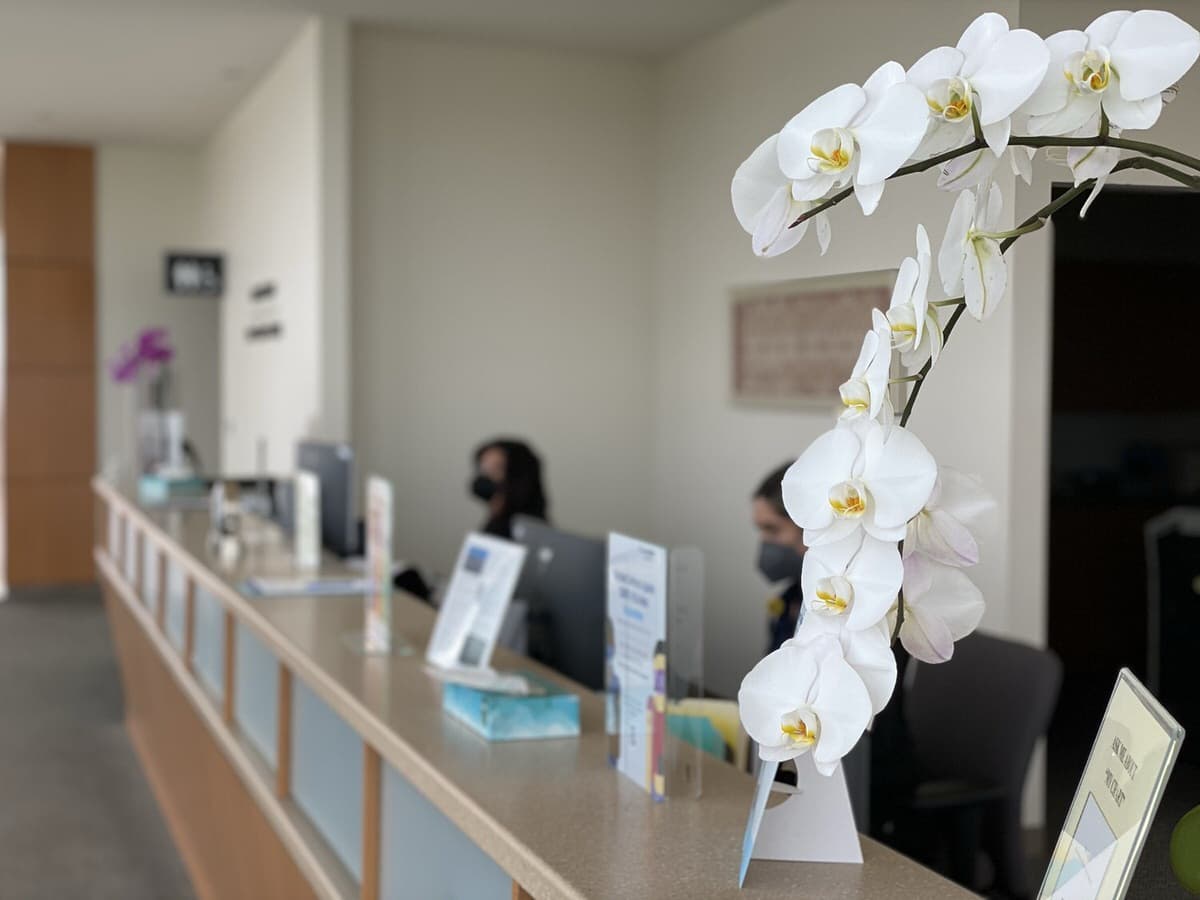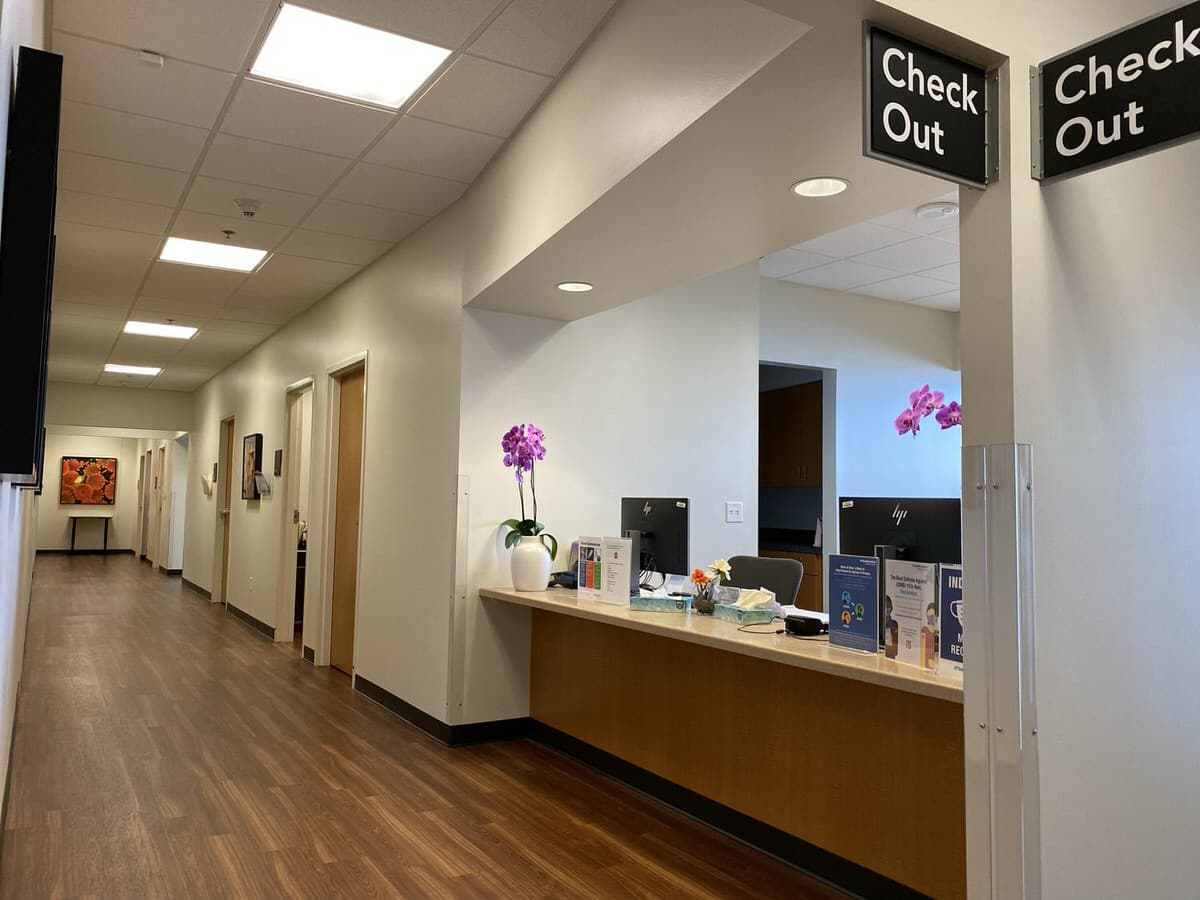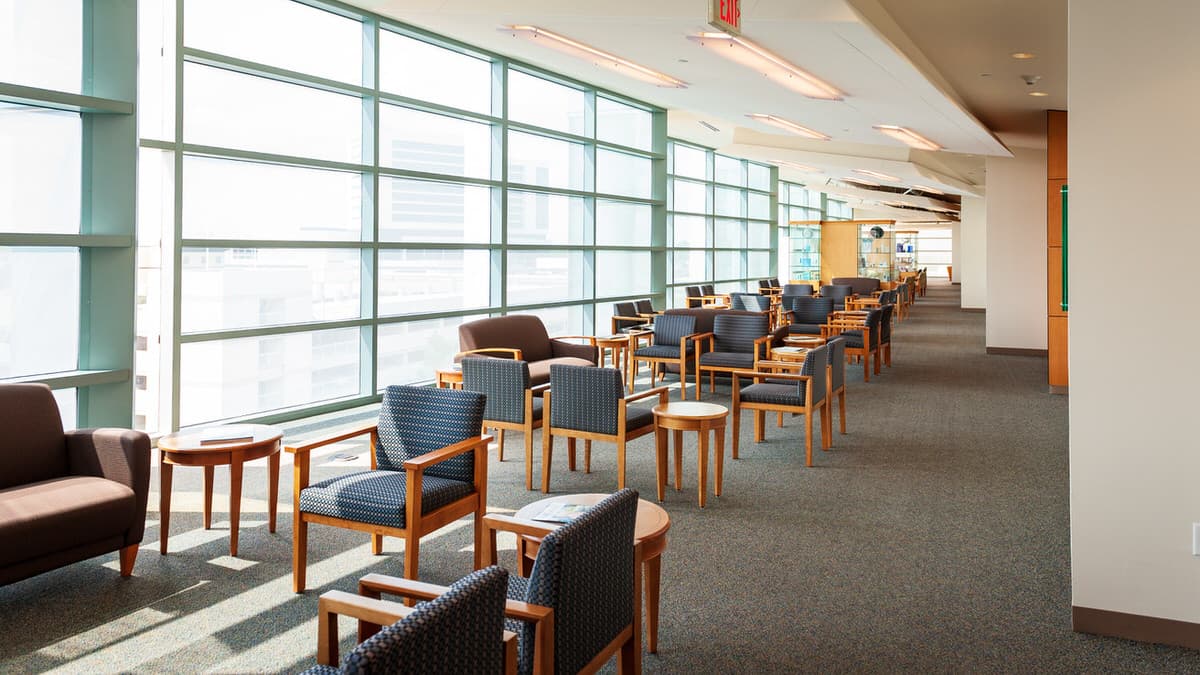 Clements University Hospital
Most of Dr. Rozen's surgeries are performed at Clements University Hospital on our main campus, just across the street from Dr. Rozen's office. If you are planning to stay with us overnight or longer, you will be staying at Clements University Hospital. This beautiful, modern, and advanced state-of-the-art facility was designed for providing the safest and most comfortable environment for all patients.