Shai M. Rozen, M.D., F.A.C.S.
1801 Inwood Road
Dallas, TX 75390
Phone: (214) 645-2353
Monday–Friday: 8 a.m.–5 p.m.

Facial Plastic Surgery
Cosmetic plastic surgery of the face is an essential component of aesthetic facial reconstruction. The goals for every facial palsy patient are to achieve an appearance as close as possible to normal and to maximize facial aesthetics and harmony. To accomplish this, board-certified plastic and reconstructive surgeon and leading facial paralysis surgeon Dr. Shai Rozen applies aesthetic principles in all of his facial paralysis patients from around the world, similar to those he uses in his aesthetic patients in Dallas, to improve facial symmetry, harmony, and to feel more confident.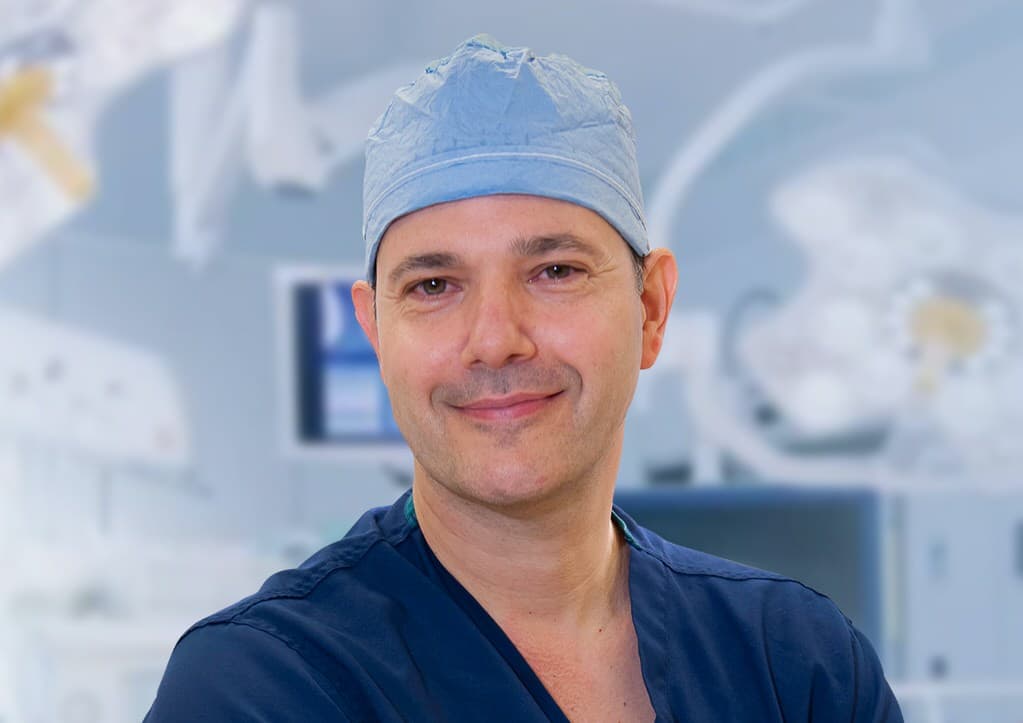 Facial Paralysis Surgeon
Dr. Shai Rozen
Dr. Rozen is a board-certified plastic surgeon who co-created a facial paralysis specialty group with colleagues from otolaryngology & neurosurgery at the University of Texas Southwestern Medical Center.
Meet Dr. Rozen
Credentials You Can Trust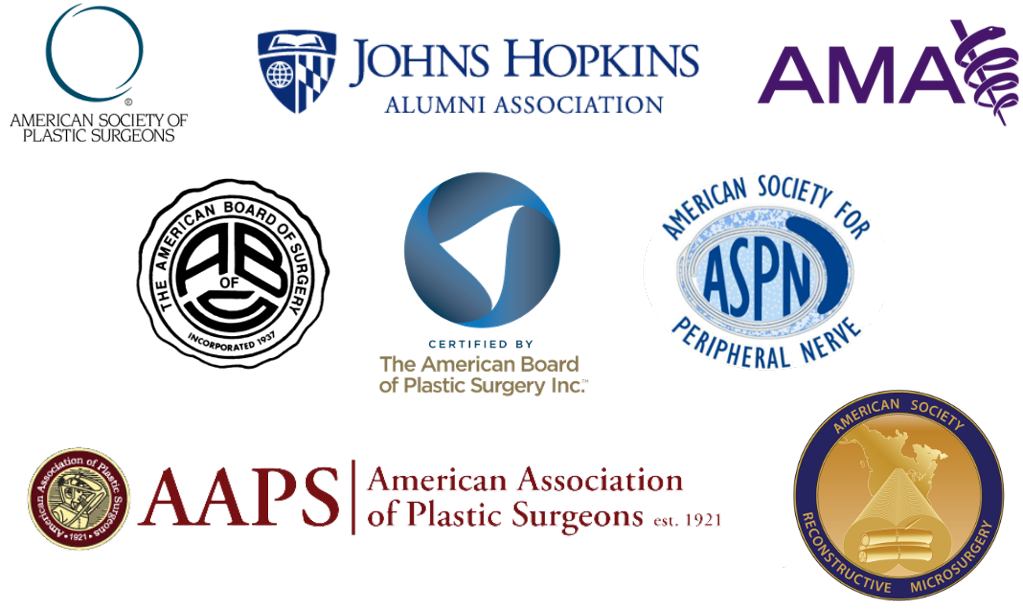 Procedure Options
Dr. Rozen also performs procedures to address lower lip asymmetry that may be included in an aesthetic facial reconstruction plan for facial paralysis patients.
Next Steps
For more information about facial rejuvenation and enhancement procedures, request a consultation to meet with Dr. Rozen at UT Southwestern.